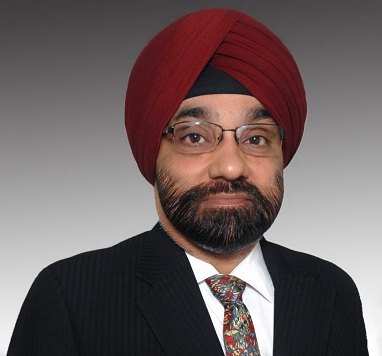 COLONEL (RETD) HS WALIA
CEO & FOUNDER L2L INTERNATIONAL
Colonel (Retd) HS Walia, An ISB CEE alumnus recognized as an Entrepreneur, Trainer, Mentor, Coach, Consultant
Mark Sheehy
Globally experienced Trainer
Mark Sheehy: A graduate from UK, Post graduated from Ireland, Mark specializes as a globally experienced Trainer, Coach, Mentor, and Consultant.
TARVEEN WALIA
CELTA QUALIFIED, ENGLISH LANGUAGE AND CORPORATE TRAINER
A CELTA from the University of Cambridge, English language and Corporate Trainer
TANIYA WALIA
GOETHE INSTITUTE ALUMNI, GERMAN LANGUAGE TRAINER
A Goethe Institute alumni recognized as a proven German Language Trainer with excellent communication skills.
ARVIND CHAUDHARY
CEO & FOUNDER SOFTVIDYA, CTO (CHIEF TECHNICAL OFFICER) L2L INTERNATIONAL
Computer science graduate having over 8 years of experience working as Senior Consultant (Genpact Headstrong Capital Markets)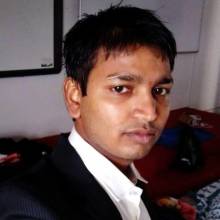 Vivek Prakash
Faculty L2L International
Product Analyst at SoftVidya.com || IIT Kharagpur || Operations Research || Logistics & Supply Chain Management || Product Management || Product Analytics || Data Science
Maan Bardhan Kanth
Former Senior News Editor, Hindustan (HT group)
Maan Bardhan Kanth is currently working in TIFAC – a Technology Think Tank of Government of India as Consultant, Communication, and Publication.
Vidya Bhushan
Co-Founder Daalchini Technologies
An IIT and IIM Alumni with 7 years of experience in IT companies like Paytm, Jio Money, Ericsson R&D India, Paysafe Group in Top management Level.
Bhavik Parmar
L2L International Advisor
Founder Growth Accel, Finappleideas.com and Pharmarack.com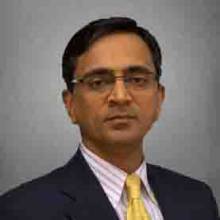 Rajeev K Grover
Business Leader with global experience of creating value; Greenfield set-up expert
Gyan Prakash Misra
Vice President - Special Projects and Head Waste-to-Energy at ILFS Environmental Infrastructure Services Ltd‬‬
Viraj Chohan
Executive Director- Corporate Communications, MTS India
Pravesh K. Pandey
Co-Founder and CEO, DhannoCare.com Google Certified and Speaker in Google Partners Event