Fun with Programming (FWP) Training in Noida,
(DS+DA+Java/Python)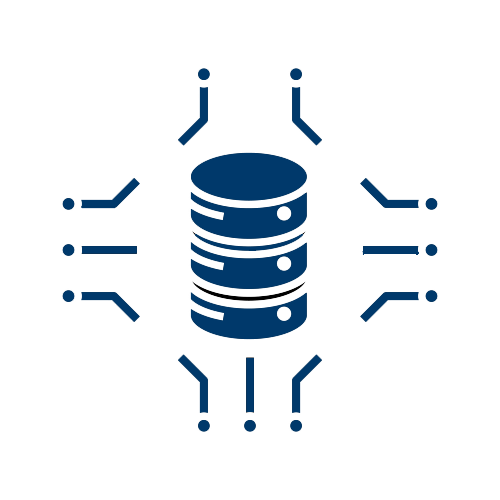 Implementing languages javapython or both
L2L International provides you Best IT Training in Noida & we teach the students in the depth method. L2L International IT courses training in Noida is totally based on current industry standards & 100% assured placements by L2L International. L2L helps you to fulfill your dream. L2L International is one of the best IT Courses Training Center in Noida& Delhi NCR. This IT Course is known as "Fun with Programming (FWP)" in L2L International. We offer you only Practical knowledge, in which you will be solving live problems. L2L provides you various IT Courses summer training & internship with proper certification.
What is Fun with Programming (FWP)?
Computer science has only two things to do.
Data storage: – how the data is stored in memory.
Data manipulation: – how data is manipulated to get some information.
Programming does not mean to learn a language like java, python, etc. rather it means to learn the above two things. In fun with programming we will cover the two very basic things; how the data is stored in the module that is a data structure and how to process the data in the module data algorithms with 700+ real-time problem-solving.
Candidates are free to choose their implementation language either Java or python. This is a very powerful course for everyone who looks himself in tier 1 companies like Google, Amazon, Facebook, MS, etc. This course is divided into 3 modules: –
Data structure
Data algorithms
Implementing languages javapython or both
Key features of Fun with Programming (FWP) Course
This is a lifetime membership course (pay once stay forever)
Special benefits for GATE aspirants
Special benefits for GRE and GMAT aspirants
Research journal writing
About the  Fun with Programming (FWP) Faculty Member:
L2L International has brilliant, highly experienced trainers and professionals. Having more than 10 years' experience in Software Industry. Having a variety of experience in multiple domains (finance, insurance, e-commerce, banking, and telecom). Passionate about new technologies and solving complex problems which is the main highlight of our Trainers. Having vast knowledge in IT Industry. Our Trainers are having expertise in updated technology who are having great experience in managing real-time projects.
ARVIND CHAUDHARY
CEO & FOUNDER SOFTVIDYA, CTO (CHIEF TECHNICAL OFFICER) L2L INTERNATIONAL
Computer science graduate having over 8 years of experience working as Senior Consultant (Genpact Headstrong Capital Markets)
Courses: 
FWP (DS+DA+Java/Python)
Availability:  Weekdays, Weekends Classes Available
Fun with  Programming (FWP) Course Content
Introduction
Recursion and backtracking
Array
Linked list
Stack
Queues
Trees
Priority queues and heap
Graph
Sorting
Searching
Selection algorithm
Hashing
String algorithms
Algorithms designing techniques
Greedy algorithms
Divide and conquer algorithms
Dynamic programming
Complexity classes
Miscellaneous problem
Python – on python page
Java -on java page
Why Choose
L2L International for Fun with Programming Course (FWP)