Young Entrepreneur
Programme (YEP) in Noida
Young People
(Aged 12-21)(YEP)
In today's demanding environment, companies are looking for global candidates with dynamic profiles and the ability to identify new growth opportunities. Also, the demand for fresh graduates/experienced candidates is rising. But major fear or challenge being faced is the existing SKILL GAP. And to overcome such a situation companies have to invest in both MONEY and TIME.
Launch their own business/ to be part of a startup business or
Help in developing and taking over family business successfully or
To be a successful Intrapreneur.
YEP's mission is to inspire and equip young people to learn and succeed through enterprise.
Aim
To provide young people ( aged 12-21) a learning platform through practical business experiences, enabling them to develop their critical thinking and innovative skills and ignite their minds to understand business acumen and the wealth creation process.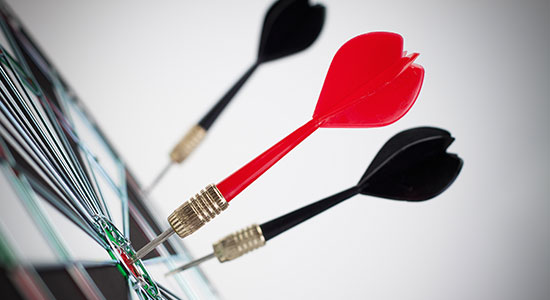 YEP exposes the participants to various critical issues that they need to understand thoroughly to be a successful entrepreneur. Various Modules covered are:-
Module 1: Define what you want….YOUR GOAL.
Module 2: DNA of a Successful Entrepreneur.
Module 3: Power of associated Life Skills.
Module 4: Knowledge of all stakeholders involved in the process.
Module 5: Steps involved in the conversion of an Idea to the final desired output.
Module 6: Financial Management: Finance for Non-Finance.
Module 7: Simplifying and Streamlining your Life.
Module 8: Complete Entrepreneurial Immersion (Execution of a Plan).
Who All will
Benefit from Young Entrepreneurship Programme (YEP)
Any and everyone between 12 to 21 years of age, irrespective of their profession, gender, caste, creed who are looking to have a focused approach towards building their career based on a positive attitude and wants to attain FINANCIAL FREEDOM very soon in life.