I am from sharanpur looking coaching in pyton in noida and delhi. Roaming around institute in delhi All are suggested do only python and get job in IT industry. I come to L2L internatioanl I got right suggestion and right direction from arvind sir. Thanks to Arvind sir....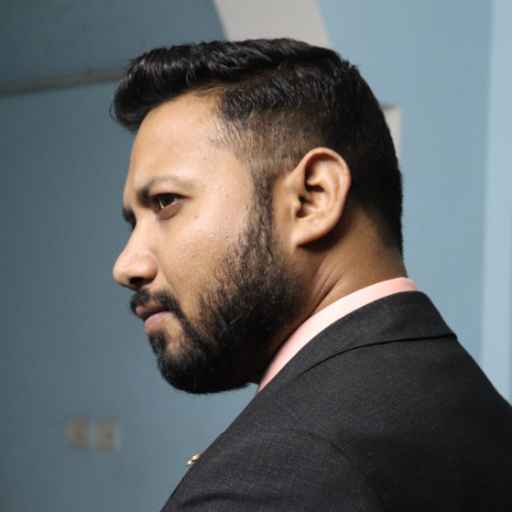 Wow..sir you are amazing... You gave us 3 days and those days will make our lyf... Yes i dream big... And i am on my journey to reach my destination.. Blessed to have you sir.. Love you and miss you sir..
It was the best experience that i have ever had in my life. Walia sir is just amazing. He improved our life with his great thoughts. He has a unique talent of motivating and inspiring others. I hope he will frequently come to our school and help every child to achieve their goals.THANK YOU SIR !!!!! " DREAM BIG "
One of the best session I seen. Case study are clear it is very easy to understand.one of the best is how to be milloniare that idea is wonderfull and outstanding.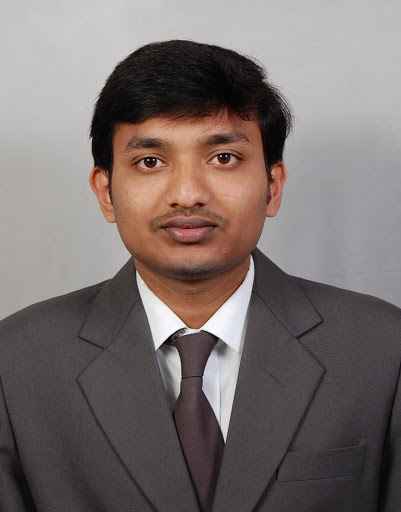 I have used co-working space of L2L international for a week and had wonderful experience. Being freelance writer i was looking for a place which is clean & quite, having good ambience & is well connected. I found L2L meeting all of these. Also the support staff, the Cafeteria, the infrastructure all exceeds the expectation. It is one of best co working space one can get in this area at really competitive pricing.
It was a great experience! I attended a 2-day training session by Walia sir. It was really one of the best meetings I have ever attended. I really like the way Sir discussed and described every topic of the session. And the games & the exercises added more flavour in the event.
My review is for the COURSE(FUN WITH PROGRAMMING) : I had searched for many coaching for python training in delhi and after lot of research i visited here, and met ARVIND SIR.
Data structures and Algorithms is the key to become a good software engineer and In L2L International I found both. I joined here a course which name is Fun with programming and the faculty of this course is Arvind sir.